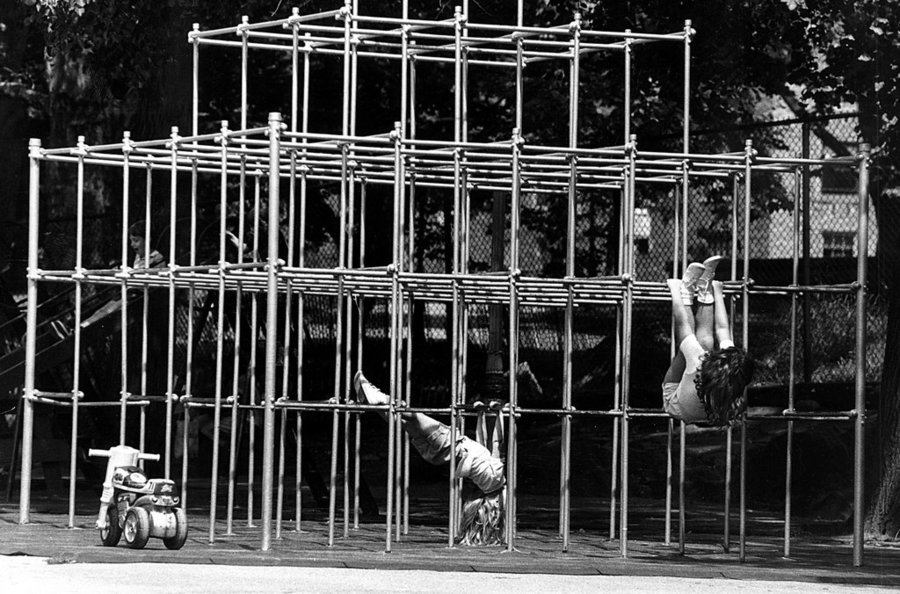 Students and educators get
50% off Are.na Premium
An Are.na premium membership allows you to save an unlimited amount of private content and gets you access to new features and support.
Premium normally costs $5 / month or $45 / year, but students and educators can take 50% off the price of either membership. Just enter the coupon education when you upgrade your account.
About Are.na for Education
If you're a student, you can use Are.na to collect all kinds of research in one place — and structure it all visually. Because you can link your research to anyone else's, Are.na puts a growing archive of shared knowledge at your fingertips.
If you're an educator, Are.na is a perfect place to host resources for classes and workshops. Check out our step-by-step guide to setting up a class on Are.na.
Keep scrolling to see examples of how students and teachers are using Are.na, or visit our about page to learn more.
Contact Us for Support
Are you a student, educator, or administrator working with a larger group or an institution? We're happy to talk through your situation and help you start using Are.na. Send an email to help@are.na to get in touch.
We're also working on a whole suite of team features so you can share accounts and manage your content in groups. Sign up for our monthly newsletter to get occasional updates.